Princeton Limo Service – Luxury Transportation for Any Occasion
Thinking of hiring a Princeton Limo Service? Using a limo is a symbol of style. Whether you need a Princeton airport car service or a limo for an event. You can make a great entrance to an event arriving in a limo. They are the highest level of luxury and comfort. Arriving in comfort and style makes you feel great.  There are several reasons why hiring a limo service is convenient.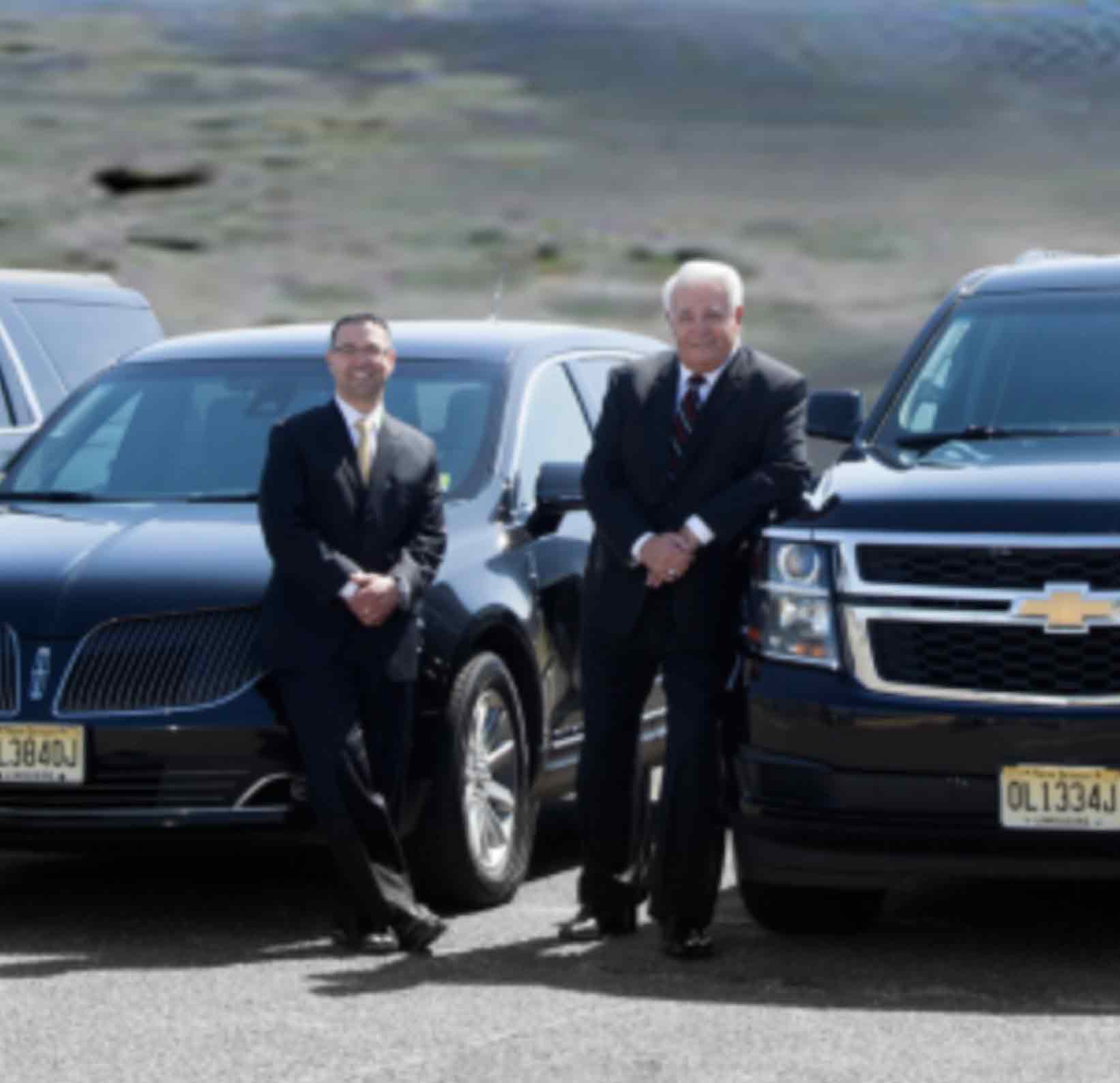 Professional and Cost Effective Limo Services in Princeton
Some people think that hiring a limo could be expensive. The reality of hiring a limo service is very affordable for most people. Some services provide discounts. Limos can also accommodate 8-15 passengers and still be very cost effective. A limo service also ensures safety. The driver will do everything possible to make the trip safe and enjoyable. You never have to worry about a driver not knowing where they are going or wasting your money on the trip. Limo services will give you the best and they treat you like royalty.
Wide Range of  Stresss Free Limo Options for Any Event
Traveling to an airport or event can be stressful. When hiring a limo service you have no worries. You don't have to worry about parking, mechanical issues or any other problems. Your limo is driven by a professional and trained driver who will make sure that your journey is comfortable and safe. The driver of the limo has extensive driving experience that can get through all sorts of traffic and detours. As a result, limo services allows you to reach your destination without any stress. All you need to do is prepare for your event and have a good time.
Building Memories For Customers for Over 10 Years
As a seasoned Limo services provider, First Choice Limo has all the  amenities for you and your guests to enjoy. Some luxury limo services have an entertainment system, a beverage area, climate control heating and air conditioning to make your trip comfortable. We specialize in creating great memories are important and hiring a limo service will help you with that. Therefore, limo companies make sure that the guests have a great time from the moment they are picked up to the moment they are dropped off at their destination. Reliable and professional limo service drivers are professionally dressed and will politely show the guests to the door, carry their bags and guarantee a smooth ride. The luxuries that are included when hiring a limo service continue from the pickup to the drop off.
Reliable Princeton Limosuine Services
A luxurious limo service takes pride in their reliability. You can always be sure that the car will pick you up on time and get you to your destination on time. Limo service drivers are also familiar with the area. They are knowledgeable on how to get to your destination regardless of detours or traffic. They know the best way to get there and what streets to avoid in order to prevent delays. A luxury limo service knows how to deal with traffic and how to make your trip a memorable one and safe one. In a limo service you and your guests can feel at ease and comfortable throughout the entire trip. This will assist in creating perfect memories of the event that will remain with you long after the events ends.
Searching for the best Princeton Limo Service company? Contact First Choice Limousine and Car Service. We are a limo service that ensures your safety. Each of our vehicles offer complimentary cold water, snacks and WiFi. Our team of chauffeurs are professional and personable all the time. Once you work with us, you will experience the First Choice Limousine and Car Service difference. We have over 20 years of repeat satisfied customers. Give us a call today and schedule your next trip!
Princeton Airport Transportation | First Choice Limo NJ
NJ Shuttle Transportation Service
Related Posts:
Princeton Airport Transportation
Newark Airport Shuttle Service
Princeton Airport Shuttle Service