3 Questions To Ask When Hiring A Newark Black Car Service For Your Special Event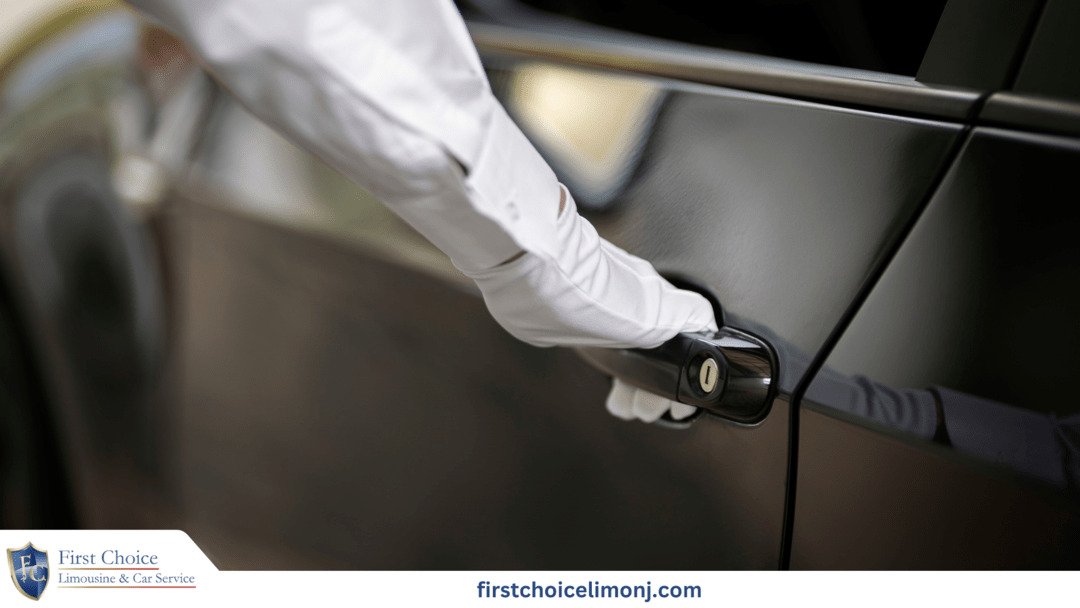 Planning transportation for family members, or looking to just get away, narrowing down which Newark Black Car Service to use is an important decision! If you are traveling for a business conference or looking to just get away, narrowing down which black car service company to use is an important decision.  If you are coordinating a special event locally finding a car service company that meets all of your expectations is a must. Being dissenting when selecting a black car service is important, but it can be difficult to know which questions to ask in the process.  This is why we thought this would be a great topic to write about when planning a black car service for your next big event.
Do You Have Proper Black Car Service Insurance?
Insurance is, without a doubt, among the most important things to question when searching for a black car service.
You deserve to know the company you hiring is performing responsibly and has sufficient insurance to cover you in the event of an accident.  If the company you're considering isn't forthcoming in providing proof, it's probably best to cross them off the list of potential black car service providers.
Do they have the required amount of insurance coverage for their state of operation?
Do they have the necessary amount of insurance for the vehicle your considering?
Is their insurance up-to-date?
All of these questions answered should help ease your mind when considering a black car service company.  You should only be considering a company that keeps your best interest a priority.
Do They Have Memberships For The Right Organizations?
An often overlooked detail, inquiring about which organizations a black car service provider may belong to could be helpful.  Memberships in the right organizations may confirm a black car service provider's reputation and history of service to their audience.
Consider whether or not the black car service company you're booking with has membership in prestigious local transportation organizations.
As for national organizations to consider, the National Limousine Association is one to look out for.
Are Their Black Car Chauffeurs Experienced?
Not only to drive but in customer service.  This may be another important detail to inquire about from the black car service company.  If the chauffeur is involved with a special event it's important they know standard event protocols.
For your chauffeured event, you shouldn't have to worry about whether or not your can trust your chauffeur to be personable, punctual, and provide service with a smile.  Each trip should be handled with efficiency and ease regardless of the type of function.
You deserve the services of a local expert when traveling to a new city.  Your chauffeur should be able to give you advice on great area restaurants and places to entertain clients.
Find out the black car service company you book with has a defined process for selecting its chauffeur.  One that ensures the chauffeur of your vehicle is professional, has a clean driving record and has to be background checked.
Book Our Newark Black Car Services Today for a Memorable Occasion
If you're inquiring about booking a black car service in Newark, it's clear the occasion is special.  We believe special occasions deserve above-average customer service. Call us Today!