Hillsborough Limo Service
Searching for the best Hillsborough Limo Service? Are you looking for special occasion transportation? Hiring a limo service is just not for the rich and famous. A limo can help you reach your destination without any issues. A limo is better equipped and more reliable than most cab services. You can enjoy many benefits when hiring a top-quality limo service company. At First Choice Limousine and Car Service, we offer maximum comfort and a luxury way to travel.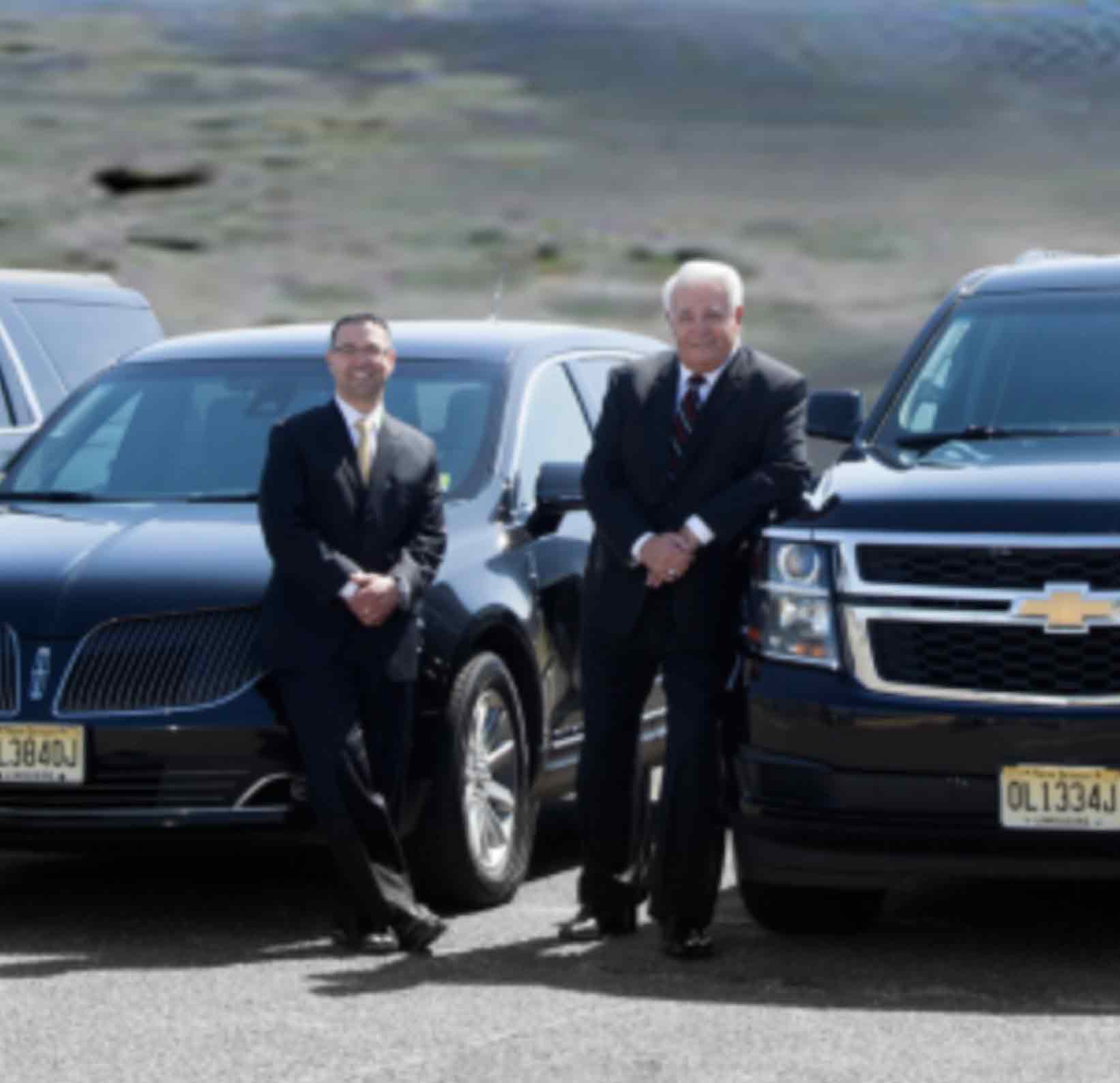 Hillsborough Limo Service | Affordable Prices
Some people think renting a limo can be expensive and can break the bank. You can be sure of a fixed rate from a reputable and good quality limo service. When you hire a limo service for your business or personal travels there are no hidden prices, so you can have great peace of mind.
Hillsborough Limo Service | Hassle-Free Travel
A limo service company knows the best traveling routes that will help you reach your destination on schedule. Most drivers will ensure that you will reach your destination early enough. All of the drivers in our limo service are well-trained and have years of driving experience. All you have to do is schedule a pickup place and the place that you are going to and your expected arrival time, we take care of the rest.
Hillsborough Limo Service | Safety
A limo rental service can be an efficient driving answer. The driver will handle all the details regarding the vehicle, filling the gas tank and parking. They will take the best route to help avoid traffic and get you to your destination quickly and safely. A limo service is beneficial if you are visiting an unfamiliar city or town, our drivers are knowledgeable and know the best route in town. Limousines are luxurious vehicles that offer optimum class and comfort. A professional limo driver will make you feel relaxed and comfortable as you travel through traffic to where you want to go. A reliable limo service will optimize your entertainment and save you on parking stresses and other stresses that come with driving yourself to a destination.
Hillsborough Limo Service | Impression
A limo service makes a positive impression on your guests. Our drivers make a good first impression when arriving to pick you up. They will open the door for you and make sure that you trip is a relaxing and safe. Their goal is to make sure you enjoy your ride. There are many different situations that can delay your trip. Some things include traffic delays or not enough parking. Our drivers get you there with plenty of time to spare since they are up-to-date with the latest traffic information. You can always be certain that you will get to your destination on time and with plenty of extra time to spare.
Looking for the best Hillsborough Limo Service? At First Choice Limousine and Car Service you will experience the difference in the professionalism and personal attributes in our drivers. We make sure you are traveling in style and comfort with all our cars. We pick you up at your home or preference to take you to the airport or destination. Our drivers at First Choice Limousine and Car Service go through extreme training to make sure our customers receive first class services always. We have over 20 years of experience and customer satisfaction.  Each of our vehicles offer complimentary water, snacks and free WiFi. To book a limo car service company for your next trip, give First Choice Limousine and Car Service a call us at 732-587-7653 or come and visit our website. Sit back, relax and enjoy the ride!
Princeton Airport Transportation | First Choice Limo NJ
Related Posts:
Princeton Airport Limo Service
South Brunswick Airport Limo Service
Old Bridge Airport Limo Service
Sayreville Airport Limo Service