Princeton Airport Shuttle Service – (Stress-Free Travel for Your Next Trip)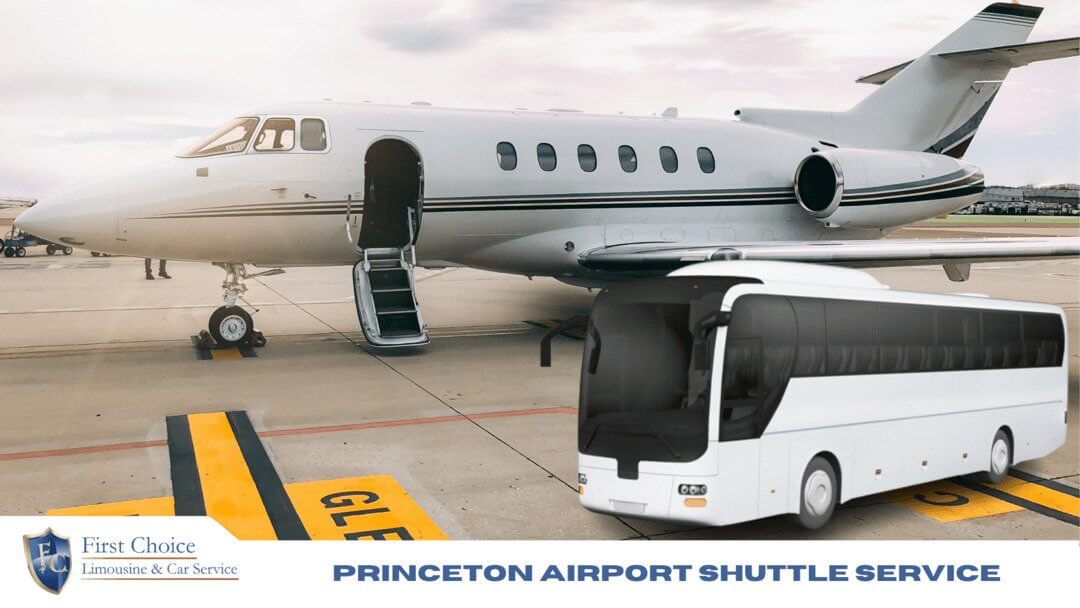 Are you planning a trip? The upcoming holidays are always busy travel times. Do you need help finding a Princeton airport shuttle service? Knowing that you can arrive on time with an airport car service is a great comfort. Do your plans include gathering a group of people for the same destination? Does the idea of starting the celebration together in comfort and style sound appealing? You deserve the best experience possible when traveling. Using a shuttle service to and from the airport saves money and headaches. Parking at the airport is expensive. Fighting the traffic to get there is no picnic either.
Experience the convenience of door-to-door airport shuttle service in Princeton
Are you traveling with small children? Do you have more luggage than your car can hold? Does the thought of navigating from long-term parking with your family and cargo, to the terminal frighten you? Your trip to the airport is complicated enough without the surprises that almost always show up. Do you think it is time to try the stress-free approach?
Discovering the convenience of being shuttled from your home to the airport is a game changer. Your car remains at home in your garage. You can sit back and relax without worrying about traffic. Your luggage is carefully loaded and unloaded for you. Using your cell phone will not cause any safety concerns. Your vacation begins just a little earlier allowing you even more time to decompress.
Maximizing Productivity: The Benefits of Starting Your Business Meeting on an Airport Shuttle
Is it helpful starting your business meeting on the way to the airport? Are there last-minute details that need careful attention? Having a conversation or sharing information on the shuttle is a lot more intimate than at the airport or the plane. Do you need to finish making phone calls? You can focus on conference calls from inside a shuttle. Your time inside a virtual mobile office space gives you an advantage.
Are you traveling with a prospective client? Is your administrator trying to brief you while rushing to meet your plane? Does your family want to drop you off and say farewell in comfort? Your experience aboard an airport shuttle has more potential than a taxi ride. You can accomplish a great deal on a quiet drive free from distractions. Do you just need a moment to go over your notes?
Catch Your Flight with Ease: The Benefits of Professional Transportation Services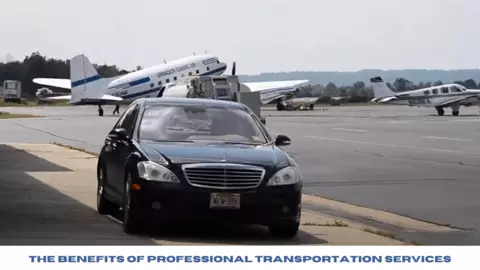 Whether you plan to travel alone, with family, or as a business group, professional service is imperative. You want a company that will always present itself with the same standard of excellence. Depending upon someone else for safe travel requires a guarantee of reliability. Are you worried about missing flights? Do road closures and construction around airports frustrate you? Relying on a trustworthy professional driver takes the anxiety away from the difficult task of catching your flight.
Why Choose Our Princeton Airport Shuttle Service: Customer Reviews Say It All
Are you currently looking for a friendly Princeton airport shuttle service? Getting a lift to the airport while having your spirits lifted is what we call a win, win. Do you want to arrive in style with a smile? Does going to the airport sound like a drag? We make friendly service into an art form. You deserve to start your journey in the company of professionals that make you feel special. Find out why our customers recommend our service so highly. You can discover why catching a shuttle or renting a limo beats driving to the airport every time. Why not give us a call today and let us help make your next trip even better?