Thinking of hiring a Newark Airport Limo company? If you travel frequently for business purposes, hiring an airport limo for you and your employee may be your best choice. You need to hire a Newark airport car service. Choosing an airport limo service can be tricky. Distinguishing between these benefits will make your choice easier.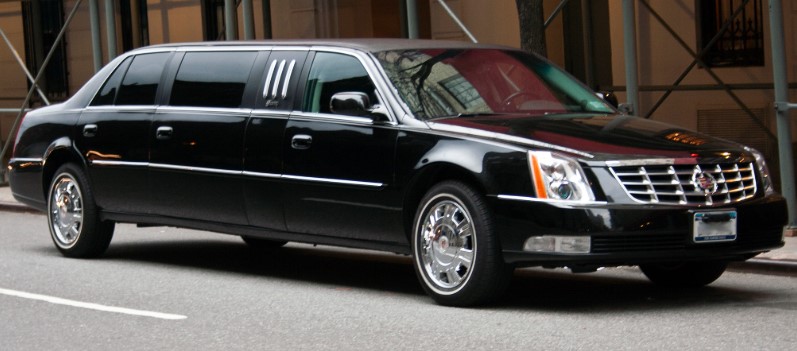 Newark Airport Limo | Safety
Choosing a limo service means you get a professional and experienced driver for your traveling needs. When traveling for business, you want to spend your time on the meeting ahead, or the presentation you are about to present. You do not want to worry about the traffic or if there will be parking close enough to the airport. Limos are fully insured and are always safe to travel. They give you the desired peace of mind because of all the safety issues they offer. You can relax having peace of mind since the limo company has hired the drivers and they all have had a full background check. This is especially important when traveling in a city or town that you are not familiar with.
Newark Airport Limo | Local Drivers
When you hire an airport limo service company you can rest assured that the drivers are from the local area, therefore, they are familiar with the area. He may know the safe, efficient and short route to your destination. Not knowing where to go or how to get there is not what you as the passenger wants. Road construction and traffic delays are a big stressor for travelers. A reliable limo service has the dedicated staff that keeps tracking traffic patterns for you and make the most efficient route to take to get you to your destinations quickly and safely.
Newark Airport Limo | Great Welcome
A great welcome is what you get every time you hire a reputable airport limo service. The professional limo service will meet and greet you at the airport terminal and take you in his luxury vehicle for a comfortable travel. You can also rest assure that the price quoted when you booked the limo is always the same when you arrive at your destination. There are no hidden costs.
Newark Airport Limo | Reliability
You can always rely on a limo service getting you to the airport on time. The biggest nightmare a traveler can have is arriving late at the airport and missing their flight. With a professional airport limo service, you get there on time and with time to spare. Professional airport services often keep track of your flight checking for any delays or cancellations. They adjust the timing of your pickup and drop off according to the airports timing. Hiring a limo service gives the traveler relief from having to keep track of anything other than their meeting or presentation.
Newark Airport Limo | Relax
Riding in a luxury vehicle like a limo will give you the relaxation you need. Most people want to attend an event or business meeting looking and feeling relaxed and fresh. Hiring an airport limo service will help you do that. The look and feel of the inside of the limo it is always relaxing and luxurious. You can be comfortable with enough space that is provided inside the vehicle to just focus on your meeting.
Searching for the best Newark Airport Limo service? Give First Choice Limousine and Car Service a call today! Each vehicle offers complimentary cold water, snacks and WiFi. Our team of drivers are professional and personable all the time. We have over 20 years of repeated satisfied customers. It is our mission to eliminate the stress of travel for you. So…sit back, relax, and enjoy the ride!
Princeton Airport Transportation | First Choice Limo NJ
NJ Shuttle Transportation Services
Related Posts:
Mercer County Airport Transportation
Old Bridge Airport Car Service
South Amboy Airport Car Service
East Brunswick Airport Car Service
Mercer County Airport Van Service
JFK Airport Shuttle