Newark Airport Car Service
Have you ever considered hiring a Newark airport car service for your next trip? Sometimes an airport experience can be a nightmare. Whether it's finding ways to shorten your wait at security or tips for navigating a particular confusing terminal, airport hacks are useful pieces of information for travelers. One very valuable hack is using a Newark airport car service. Having a reliable method of transportation, ready to take you to the airport or pick you up, can't be measured. Below are some reasons why you should consider a Newark airport car service the next time you're traveling:
Reasons to Use a Newark Airport Car Service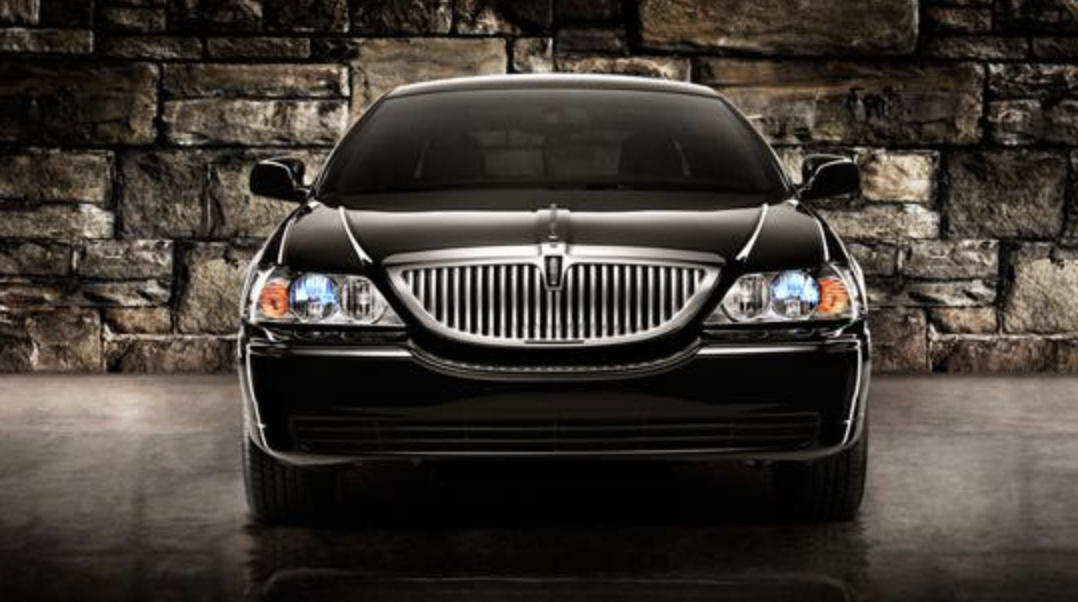 Avoid the Hassle Of Cabs:
Booking a cab to take you to the airport can be a risky game, especially if you're on a strict business schedule. Can you be guaranteed that your cab driver will know the path to the airport for quick and easy drop-off? Can you be guaranteed that your cab driver will know the spot where you'd like to be picked up to ensure that you're off to your business meeting soon after you land?
The main concerns of most travelers are being able to get away from the airport and get off to their destinations as quickly as possible. A cab simply can't offer the written guarantees of punctuality and professionalism that a Newark Airport car service can. If your cab fails to show up on time, and you're made late to your first meeting, you've costed yourself productivity and your company money. When you book car service, you can enjoy the confidence in knowing your car will be waiting when you land, ready to whisk you off to your next stop.
The Services of a Professional Chauffeur:
You can't measure the value of a knowledgeable, professional chauffeur when it comes to your airport transportation. Not only does a reputable Newark Airport car service offer great vehicles, easy reservation systems and multiple guarantees for quality of service, they offer local experts in the form of their chauffeurs.
When you book car service, you don't have to worry about the validity of the person driving you; you can rest assured that they've been background checked, have submitted to a drug test and have had their driving history scanned for indiscretions. The person responsible for your transportation will be a certified professional who will get you where you need to go in a timely fashion, and provide the level of customer service that you deserve throughout the experience.
Car Services can Save Money:
Airport parking lots are pricey, and the closer they are to the airport, the more expensive those spaces become. Though an airport car service may seem like a luxury, it saves passengers money on parking fees, especially if the budget lots are full or if they will be gone for long periods of time. Rather than paying by the day, travelers pay one fee to be dropped off at the airport no more wasting money on daily parking charges.
Looking for the Best Car Service In Newark?
With First Choice Limousine and Car Service of New Jersey, you can rest assured you won't have to worry about getting to your destination. Each of our vehicles offers complimentary cold water, snacks, and Wi-Fi (upon request). Our team of chauffeurs are professional, personable, and on time…all the time. Once you work with us, you will experience the First Choice Limousine and Car Service difference. We have over 20 years of repeat satisfied customers who have experienced the First Choice Limousine and Car Service of New Jersey difference. For more information about our services, contact us today at (732) 587-7653 or visit our home page:
Princeton Airport Transportation | First Choice Limo NJ
Related Posts:
Old Bridge Airport Car Service