Middlesex County Limo. Thinking of hiring an NJ limo service for your next event? Everyone loves the thought of hiring a limo service and not having to worry about any of the driving. When it comes to planning a special event, hiring a limo service is always a great idea. Whether you are hiring a limo for a wedding or a business function, a limo service provides many benefits. Your event is a bigger success and your participants appreciate the stress-free ride when hiring a limo. Here are some of the benefits when hiring a limo.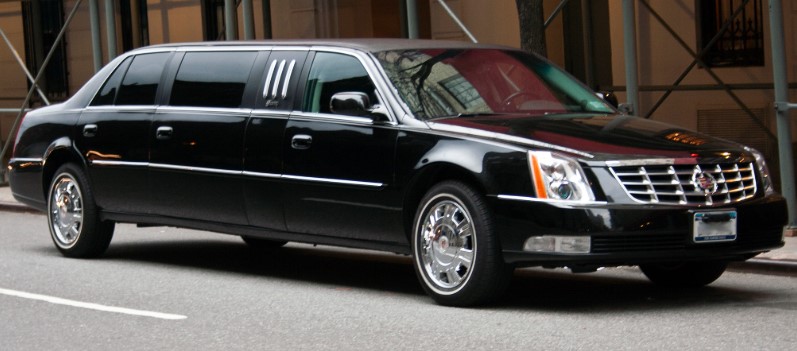 Middlesex County Limo | Driving
With a limo service there is no distracted driving. You do not have to worry about paying attention to other drivers. Sit back, relax while you text friends or co-workers, have a drink or get carried away listening to your favorite music. You get to also socialize with other passengers without being distracted of feeling you are missing out on the conversation. Keeping everyone together is one of the top reasons of hiring a limo service. The drivers just pick everyone up and makes sure that everyone arrives to your event at the same time. Our chauffeurs calmly manage the driving, so you get to relax for a bit. Being able to laugh with your fellow passengers and continue to enjoy the ride and not have to deal with other drivers.
Middlesex County Limo | Parking
When arriving at a restaurant or event, parking can be a nightmare. Forget trying to drive around in circles, hoping for a better spot so you don't have to walk too much to the event. When hiring a limo service, they take care of the parking, you don't have to worry about that anymore. You are dropped off right at the door and when you are ready to leave, the limo meets you back at the door. Now that is simple and stress-free.
Middlesex County Limo | No Wasted Time in Traffic
Another reason for hiring a limo service especially with out of town guest, is that no one will get lost. All destinations are given to the limo service in advance and the driver knows the exact route and how to avoid traffic on the day of the event. No matter when you leave, there is always the possibility of getting caught in a traffic jam but you do not have to deal with that type of frustration on the day of your special event.
Middlesex County Limo | Feel Special
There are many different types of limos to choose from since everyone and every event is different and requires a different type of luxury. When hiring a limo service, you can feel very special, like a VIP. Riding in a limo always makes you feel important. Go ahead and give yourself the VIP treatment and hire a limo for your event.
Searching for the best Middlesex County Limo to hire? First Choice Limousine and Car Service is the place to hire. Each of our vehicles offer complimentary cold water, snacks and WiFi. Our team of chauffeurs are professional, personable and on time. Once you work with us, you will experience the First Choice Limousine and Car Service difference. We have over 20 years of repeat satisfied customers who have experienced the First Choice Limousine and Car Service of New Jersey difference.  Give us a call today at 732-587-7653 and schedule your ride. It is our mission to remove any stress of travel for you as we continue to set new standards in luxury transportation and expert chauffeur service. So…sit back, relax, and enjoy the ride!
Princeton Airport Transportation | First Choice Limo NJ
Related Posts:
Princeton Airport Limo Service
South Brunswick Airport Limo Service
Old Bridge Airport Limo Service
Sayreville Airport Limo Service
Middlesex Airport Transportation