Travel in Style: JFK Airport Limo Service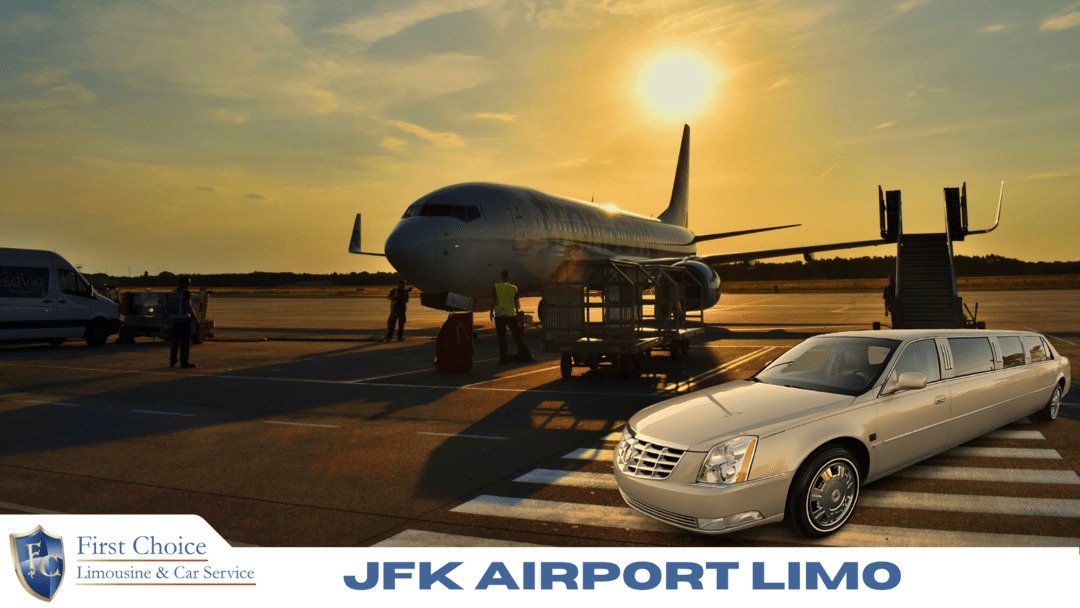 Are you in need of a JFK Airport Limo for your next travels? If you need to travel often for business purposes, hiring the right airport limo company is important. As a result, you need corporate transportation services. Traveling outside of the city for business meetings, you need a transportation service that has all your business-related equipment. There are several benefits for hiring a reputable airport limo service company.
Stay Safe and Fully Insured with a Limousine Service
Limousine service means that you get professional and well-trained drivers for your traveling service. When you travel for business, you want to be able to think about the meeting ahead and fully prepare. You do not want to be worrying about how to get to the airport and get a parking spot at the airport. You should not be worrying about anything else. A limo service offers you just peace of mind because of all the safety issues it has. The best way of traveling is to hire a limousine service who are fully insured. Traveling in a city you are not familiar can be difficult, as a result, hiring a limo service is beneficial.
Benefits of Hiring a Professional and Experienced Driver
A professional and experienced driver knows the area and all the efficient and short routes to quickly take you to your destination. Going through training and background checks are standard in a reputable transportation company. They are always making sure you have a safe and equip driver for your travels.
Fixed Prices and No Hidden Costs: The Advantage of Airport Limo Service
You can rest assured that by hiring an airport limo service, prices are fixed and there are no hidden costs. Hiring a limo service for your business travels gives you peace of mind. Prices that were discussed when hiring your services are the exact amount for the trip. Arriving late to an airport is everyone's traveling nightmare. therefore, by using a professional limo service to the airport, you can rest assured to arrive on time every time. As a result, professional airport limo services often keep track of flights in case there are delays or cancellations. Therefore, they adjust the timing of pick up and drop off accordingly. This is a big relief for the traveler. A professional limo service has a dedicated staff. They keep track of the traffic patterns to help them decide the best route to take to their destination quickly and efficiently.
Enjoy a Warm Welcome and Luxurious Ride with Professional Limo Services
A warm welcome is always offered by a driver of a professional limo service company. They will meet and greet you at the airport terminal and take you to a luxurious vehicle for your most comfortable travel ride. The relaxed feeling you will have in a luxurious vehicle will reenergize you. Your goal is to get to your meeting looking and feeling relaxed and fresh. In conclusion, when hiring an airport limo, you are able to comfortably relax in the ample space that the vehicle provides during your entire trip. With all these great benefits of hiring an airport limo service, there should be no questions as to what to take for your next business travel. You can attend all your business meetings and events stress-free and efficiently.
Best JFK Airport Limo Service with First Choice Limousine and Car Service
Searching for the best JFK Airport Limo service? Contacting First Choice Limousine and Car Service is your best bet. With First Choice Limousine and Car Service, we have several years of airport limo service and will take the most efficient route to get you to your destination. We will have you relaxing and having more time doing what you want to do, not sitting in the back of a car worrying if you will get there on time. If you have any questions about our services or service area, feel free to contact us now at 732-587-7653.