Cranbury Airport Car Service
When you go on vacation, you are treating yourself. You are treating yourself to some time away from the daily routine, and time away from stress and cares. This is just what vacations are for. They should be a time to spoil yourself, and allow yourself some pampering and special attention. So, why not travel in style, ease and comfort right from the door of your home? Air travel can be very stressful. This is not the way to start your vacation. The way to start your special time, should be special. If you feel stressed out just thinking of the drive to the airport, you need the services of a professional chauffeur. Getting your family to the airport means logistical planning. Your focus should be planning fun things, not parking, and travel routes. Let a Cranbury airport car service get you to the airport to start your trip right.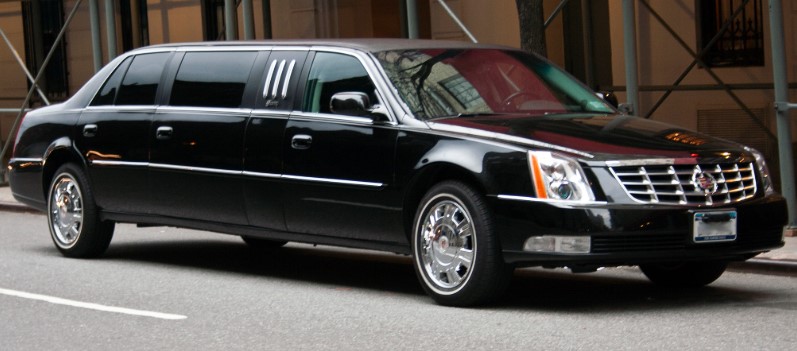 Cranbury Airport Car Service | Planning Problems Prevented
For many people, the most stressful part of any trip is before it even happens, it is in the planning stage. There is so much to do before you embark on a vacation. There are tickets to book, necessities to pack, and all manner of details to hash out. Why not leave some of these planning headaches to the professionals? You've planned and prepared for every other aspect of the trip. Let an airport car service plan the airport runs. They plan out routes and parking for you. Once these are all completed, you can look forward to the vacation.
Cranbury Airport Car Service | Sit Back and Relax
When you hire an airport car service, you have completely taken the stress out of the first and last part of your trip. You are going on vacation! Relax! When you hire a car service, you are hiring comfort and ease. Our friendly driver will meet you at the door of your home. They will load your luggage, and see you comfortably seated and relaxed. Your driver will get you to the terminal door in plenty of time for your flight. They unload the luggage for you, so there is no struggling through the parking lot with everyone's heavy bags.
Cranbury Airport Car Service | the Return Journey
Going on vacation is really a lot of fun. But, especially if you have small children, it can prove just exhausting. Especially the going home. It can feel a little anticlimactic when the plane hits the tarmac, and the trip just feels over. Or is it? When you hire a car service for the ride home, it feels like vacation keeps going just a bit longer. You still deserve some luxury, and comfort, and you'll feel relaxed and pampered. This is especially true after a cramped flight, and the exhaustion that accompanies it. Let us get you home in comfort.
Next time you have a vacation to look forward to, make sure you enjoy every aspect of it. Starting with the journey to and from the airport, you should enjoy every moment. Let us make it a more pleasant experience from beginning to end. Take the stress out of airport travel. Worry no longer about construction mid route. Don't even think about the hassle of parking at the airport. Let us pick you up and drop you off, door to door. Our professional, courteous driver will greet you with a smile, and treat you like royalty. They will handle all your luggage, and all your airport travel related stress. A Cranbury airport car service can leave you with nothing to do, but relax and enjoy your trip. Don't wait and call us today!
Princeton Airport Transportation | First Choice Limo NJ
Related Posts:
Old Bridge Airport Car Service