Somerset Airport Limo Service
A reliable Somerset Airport Limo Service is one of the most sure fire ways to ensure that your next trip is smooth sailing! Nothing is more frustrating than missing a flight because transportation did not go as planned. Whether it is a relaxing family vacation to the Caribbean or a high level business trip, a Somerset Airport Limo Service is highly recommended. Today, we will be looking at some of the many benefits of hiring a limo service: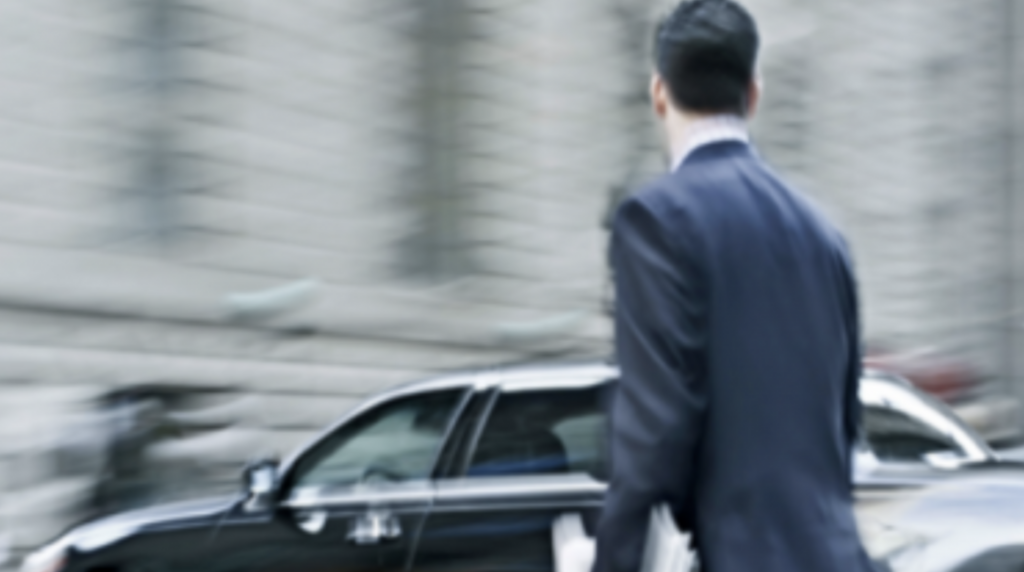 Somerset Airport Limo Service | Organize
Make sure that you are fully packed the night before your flight. Doing everything to make sure your important papers are organized and are easy to access. A night or two before your flight organize everything in one area to prevent forgetting anything. This will ensure that everything you need for your trip is in your hands.
Somerset Airport Limo Service | Avoid Stress
There are a great deal of circumstances that can delay your trip to the airport. Some issues include traffic delays, insufficient parking and checking of your bags. Your best solution is to get to the airport at least two hours before a domestic flight and three hours before an international flight. Making time will prevent any additional stress and give you extra time to do the things needed before your flight.
 Somerset Airport Limo Service | Airport App
Downloading the airport app may be beneficial in knowing the status of flights. At times you have flight delays and cancellations, having the app on your phone will keep you up to date with any changes that can affect your destination. Airline apps are free and very useful.
Somerset Airport Limo Service | Car Service
When it comes to getting to the airport on time there are many avenues you can take. Subways and buses are available but not the most efficient way to get there. They have a habit of being behind schedule which will affect you getting to the airport on time. Getting to the airport on time with sufficient time available to get all that is needed done is using an airport limo service. To arrive at the airport with plenty of time to spare, schedule an airport limo service through a transportation company. At First Choice Limousine and Car Service company is the best choice.
At First Choice Limousine and Car Service, our employees go through extreme training to ensure our customers receive first class service every time. We have over 20 years of repeated satisfied customers. You can always rest assured that you will get to your destination on time with plenty of extra time to spare. Each of our vehicles offer complimentary water, snacks and WiFi. Once you work with First Choice Limousine and Car Service you will experience the difference in the professionalism and personable attributes in our drivers.
Best Somerset Airport Limo Service
Don't hesitate to hire a professional Somerset Airport Limo Service for your next airport experience! Here at First Choice Limousine Car Service we provide transportation in New Jersey to all area airports 24 hours a day and 7 days a week. We offer the best prices for transportation services. You will be traveling in style and comfort with all our cars. We will pick you up at your home or preference to take you to the airport and we will have a luxury vehicle waiting for you when your flight arrives. To book an airport limo car service or for your next trip, contact First Choice Limousine and Car Service at (732) 587-7653 or visit our website.
Princeton Airport Transportation | First Choice Limo NJ
Related Posts:
Princeton Airport Limo Service
South Brunswick Airport Limo Service
Old Bridge Airport Limo Service
Sayreville Airport Limo Service