Top Reasons to Rent Mercer County Shuttle Service for Your Transportation Needs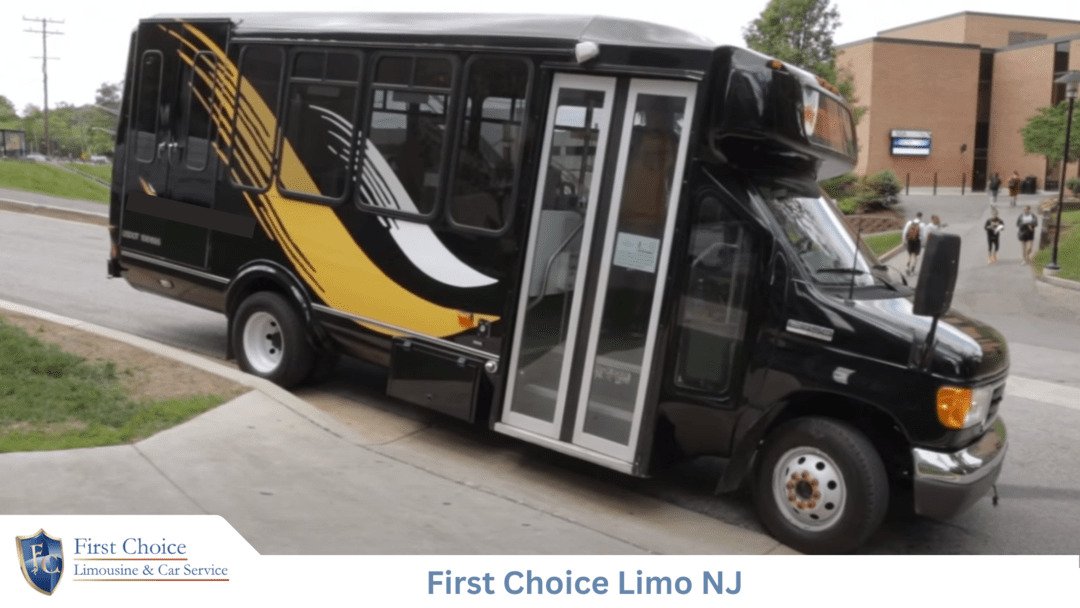 Are you thinking of renting a shuttle service in Mercer County? Whether you have an event or special occasion transportation or traveling to and from a meeting location a Mercer County shuttle service is easy and convenient and has environmental benefits. When a company wants to make sure its employees are happy, a shuttle is the best solution. If you and your friends are planning an outing and no one wants to drive, a shuttle would be best. Here are a few reasons why getting a shuttle service is highly beneficial.
Reduce Stress While Traveling with Mercer County Shuttle Services
Traveling to an unknown city can be stressful. People that rely on a shuttle service will have time to relax and prepare for the meeting or event they are going to. When a person traveling does not have to worry about transportation, they have less stress, anxiety, and other issues. They also tend to be happier and healthier. A shuttle service is key.
The convenience and cost-effectiveness of shuttle services
When a company uses a shuttle service for its employees, the company gains a good reputation and becomes a desirable place to work. It shows that they care for their employees. Having the convenience of a shuttle service for business trips or other events will make people happier. When a person does a lot of traveling, there is no need to waste time at an airport. Shuttle services can be booked online or in person. A shuttle service picks you up at the time requested making things simple and free of frustrations. You do not need to worry about directions, costs, and safety. All the details of the trip are secured by the shuttle service company.
Flat Rate Travel Service: The Affordable Way to Get Around
Shuttle service can help you enjoy your ride with a flat rate travel service from the pick-up place to the destination. There is no need to pay higher prices, just book a shuttle service and enjoy your ride. A shuttle service is an affordable solution especially since you are also saving on time. You can even attend numerous meetings in one day because shuttle service companies are experienced enough to handle unforeseen traffic issues while giving the passenger comfort for each ride.
Professional Shuttle Service: Safe and Reliable Transportation
A shuttle service company follows professional ethics and they deal with quality service. With a professional shuttle service, you can always rest assured that you are safe and will get to your destination with no issues.
Reduce Your Carbon Footprint with a Shuttle Service in Mercer County
When using a shuttle service in Mercer County, it helps the environment by keeping fewer vehicles on the road. If a company uses a shuttle service for traveling a lot it can be beneficial. Because traveling can be stressful and overwhelming to some people, having employees use a shuttle service can alleviate some of the stress. Another benefit to shuttle transportation can also give employees of a company time to get to know their coworkers, making them feel connected. This is a great way to encourage teamwork among your employees. Shuttle services can serve small to large groups.
First Choice Limousine and Car Service: Your Top Mercer County Shuttle Service Provider
Searching for the best Mercer County Shuttle Service? First Choice Limousine and Car Service. Whether you are booking airport transportation or a shuttle service, First Choice Limousine and Car Service of New Jersey will make your travels stress-free. All our vehicles offer complimentary water and snacks. Our team of drivers is professional, and personable and always gets you to your destination on time. We have over 20 years of repeated customer satisfaction. Give us a call today for your traveling needs, so you can sit back, relax and enjoy your ride!